Our activities to support the family. SIEMACHA Spot Parent organizes projects designed to increase parenting skills. We create safe meeting places for parents and children. We provide a space for sharing experiences, playing together, conversation and support; we hold parent and child workshops, meetings with a registered nurse, lawyer, psychologist, therapist, nutritionist and experts in other areas.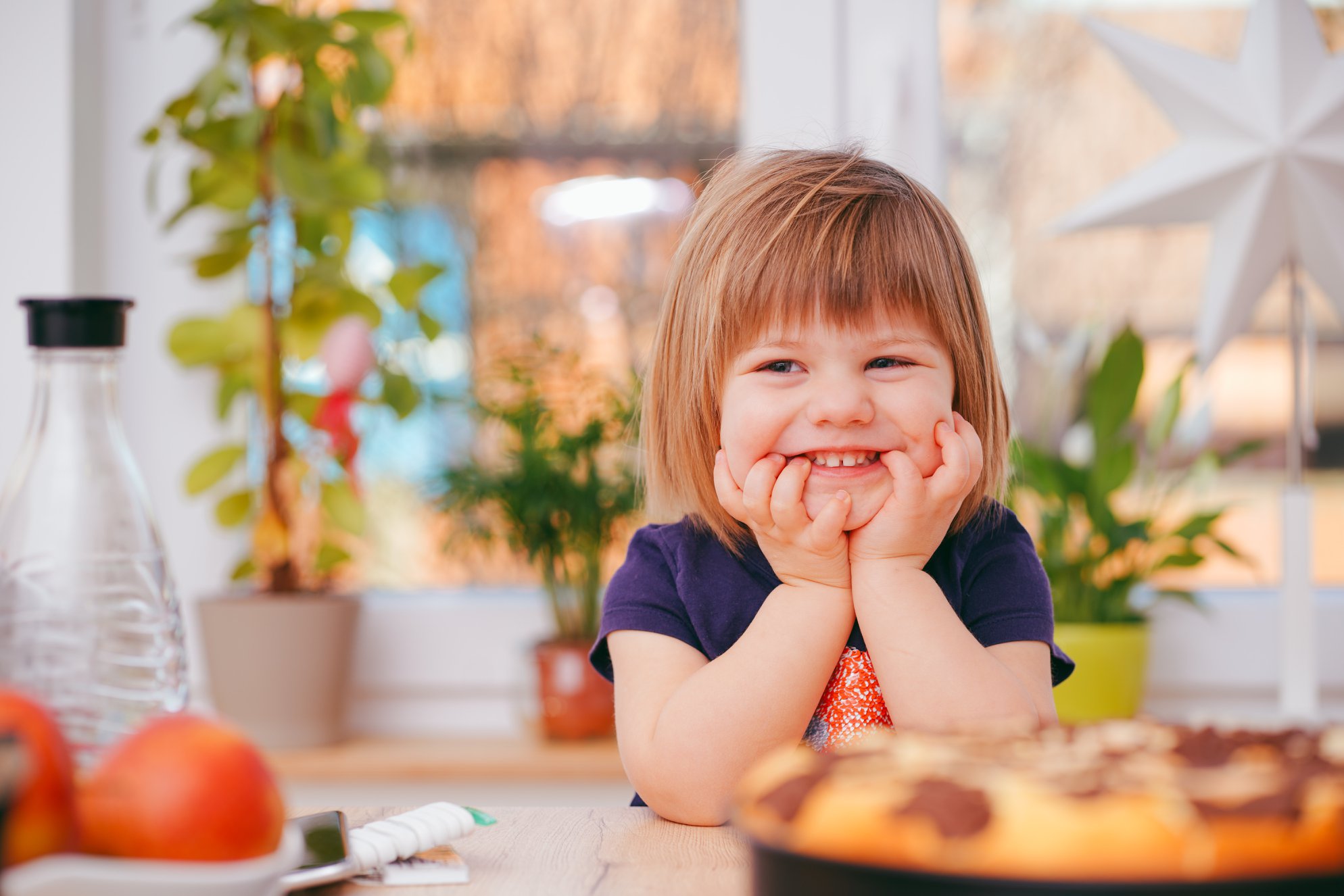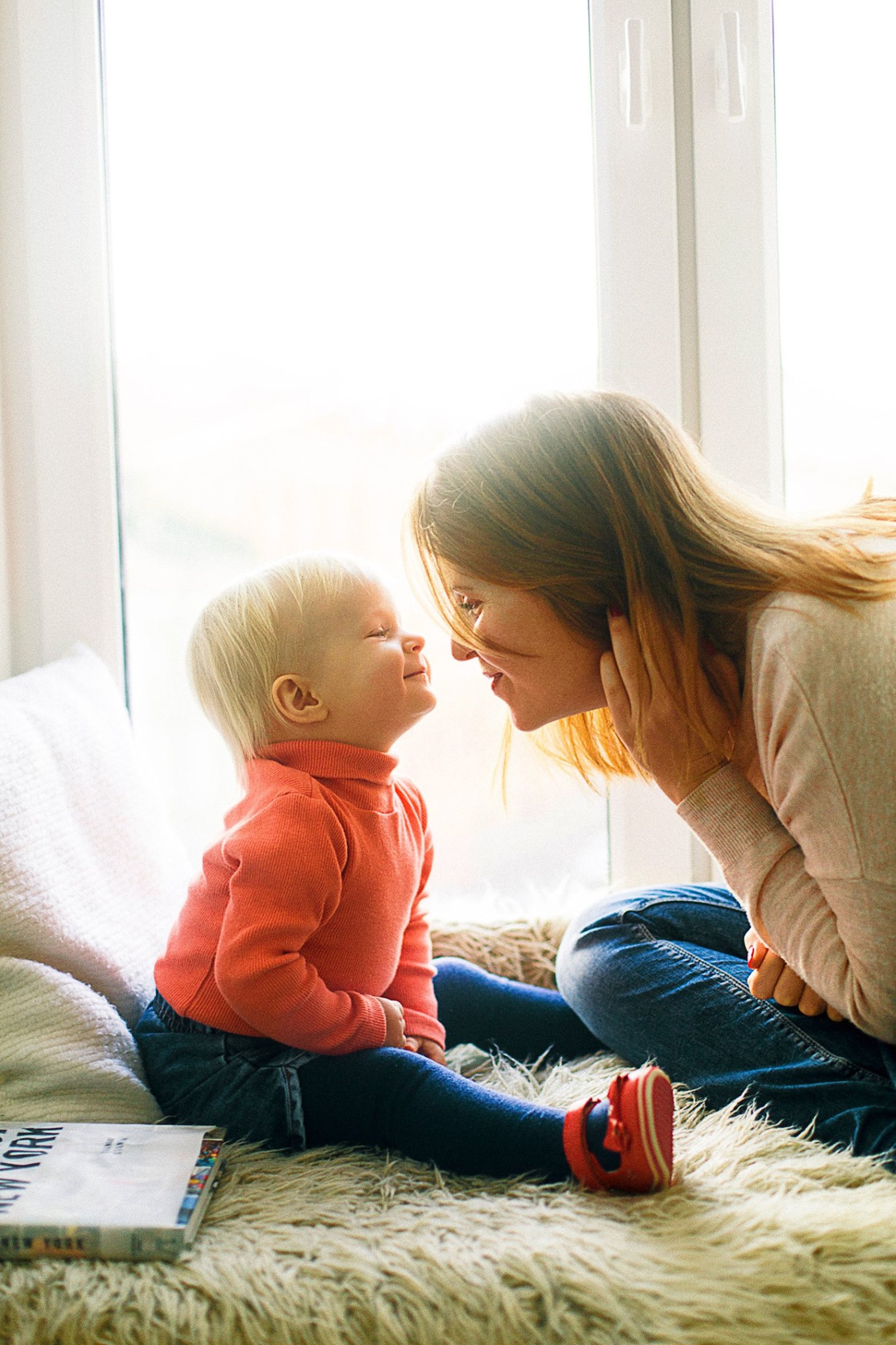 It is a friendly venue for parents with children of up to 3 years old, as well as expecting moms and dads.
We organize activities designed to improve parenting skills in the format of workshops and meetings with specialists. Everyday, from Monday to Friday, at least one workshop or meeting with an expert is held (e.g. in occupational therapy, arts, music and exercise sessions, swimming classes for infants as well as handicraft workshops for moms, lessons in babywearing, baby massage, and nutritional advice).
The remaining time spent in the Club is devoted to infant free play and experience sharing for Parents.
The Club is regularly supported by a child special needs expert and speech therapist, to offer assistance to parents of children with developmental differences.
The Club is also opened on selected Saturdays and Sundays. This time is devoted to free play of parents with children, meetings, workshops and thematic events, or family swimming pool visits.
The Parent Club is co-financed by the Kraków Township.
SIEMACHA Association holds Spot Parent Clubs in two locations: