We are one of Poland's leading non-governmental organizations

supporting children and young people
We operate 18 specialist facilities for almost 2,500 beneficiaries. The facilities operating 24/7 give the children a second home. Daytime facilities operate as modern playground spaces, offering educational and therapeutic workshops, sports activities, or just an opportunity of meeting a fellow human.
More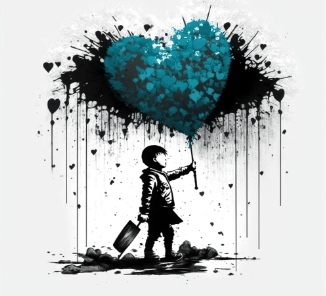 SIEMACHA.
In children, we see the potential of who they can become.
We combine well-tested ideas with the needs of the contemporary world.
SIEMACHA has 18 specialized facilities, bringing together everything that is critical for the development of children and adolescents
SIEMACHA. In children, we see the potential of who they can become.

Find out more about our modern playgrounds and 24/7 home facilities, psychotherapeutic centers and sports facilities
SIEMACHA collaborates with partners and sponsors
We are striving for cooperation by integrating businesses, philanthropists and communities. The Association could not operate without the support of our partners and sponsors. Our aim therefore is to build relationships through partnerships in projects and initiatives in the area of corporate social responsibility.
Partners
Our projects
How we work is equally important as what we work on. Throughout our history, the Association's approach has been continually focused on the development of institutions and networks, system-based assistance and implementation of innovative projects.
Here are a few highlights